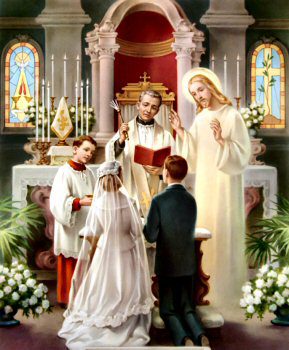 Holy Matrimony (Marriages)
The Sacrament of Holy Matrimony can be received after proper preparation.
Please call the rectory to make an appointment with one of our priests or deacons.
(Marriages require at least six months preparation)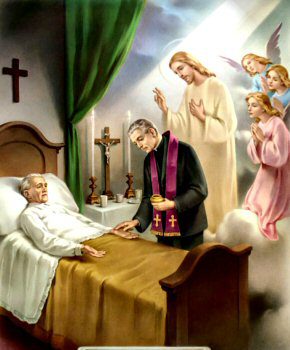 Sick Calls to Home-bound parishioners
We take communion and offer the Sacrament of the Sick
at North Broward Hospital
or
call our rectory to let us know of anyone who wishes a visit.