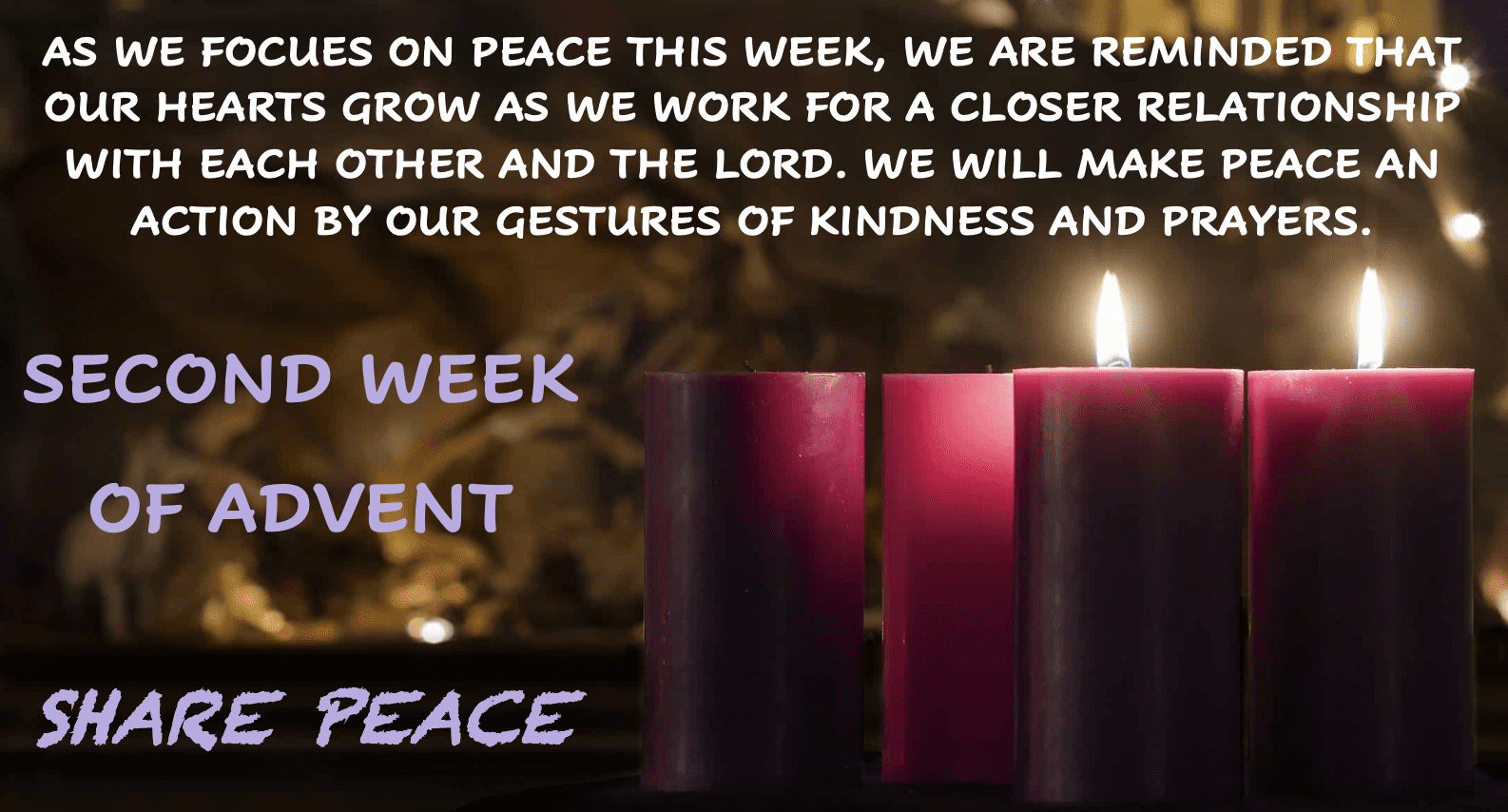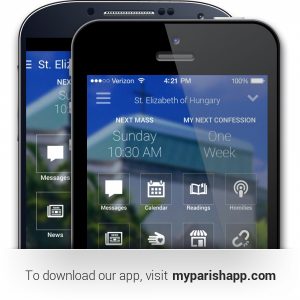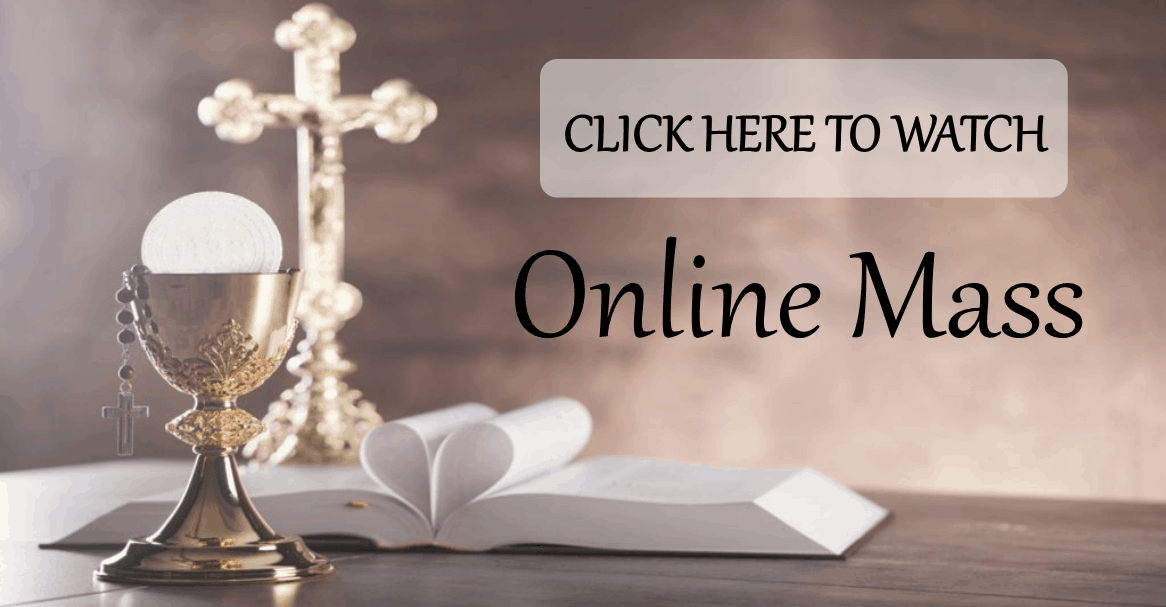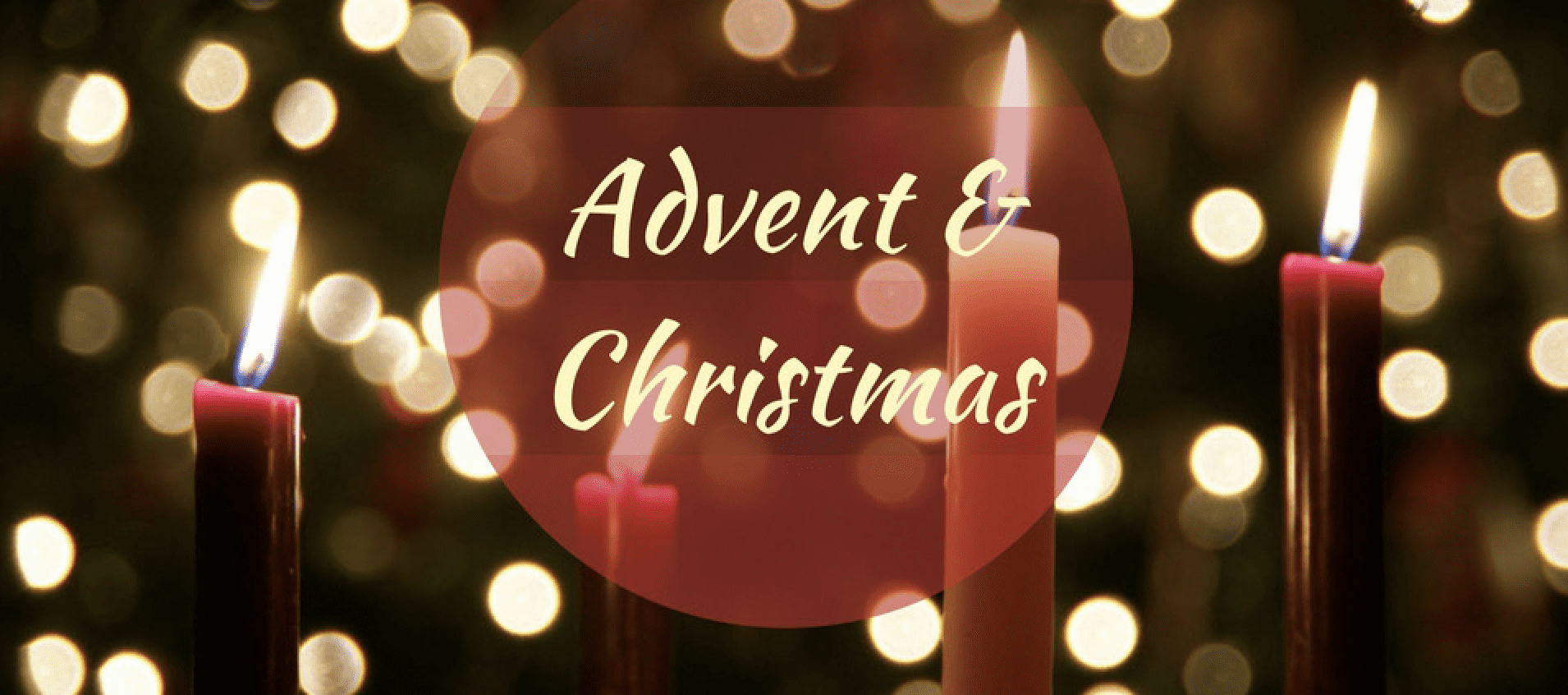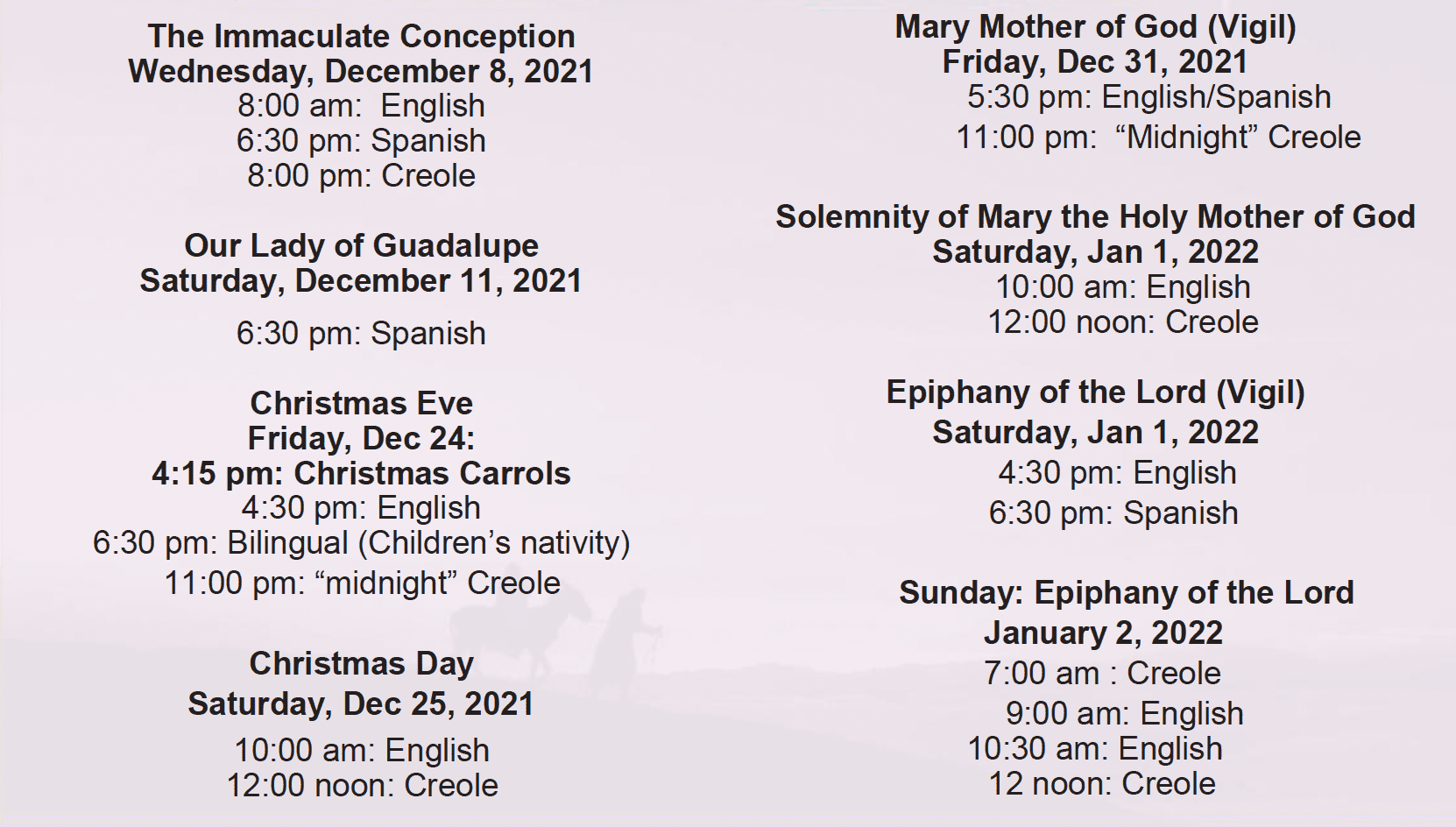 ---

Archdiocese of Miami: Synod 
Recently, Pope Francis announced that there would be a worldwide synod exploring ways in which the universal church can improve its ability to listen to the faithful. The theme for the synod is, "For a Synodal Church: Communion, Participation and Mission." The Holy Spirit continues to guide the church as he has guided her in the upper room at Pentecost.
"Keep us from becoming a 'museum church,' beautiful but mute, with much past and little future." — Pope Francis
Pope Francis reminds us that we must continue to reflect on our life and mission so to better impact the world and increase our ability to encounter Christ. Your participation and input are a necessary and vital piece to this process. We will be announcing the date (s) of our own parish consultive sessions soon.
Our St. Elizabeth of Hungary Parish Representatives:
Dackmar Eugene
Ashley Schwab
Lina De La Cruz
Throughout the archdiocese of Miami, People will be asked to respond to certain questions which are meant to help us discern as a local church, God's will, and to pursue the pathways to deeper communion, fuller participation, and greater openness to fulfilling our mission in the world. Once you submit your answers you will be able to attend a gathering here at the parish to discuss these questions in small groups. Whichever way you will be participating, please take a moment to familiarize yourself with the questions and to pray for your own discernment as you join in this process.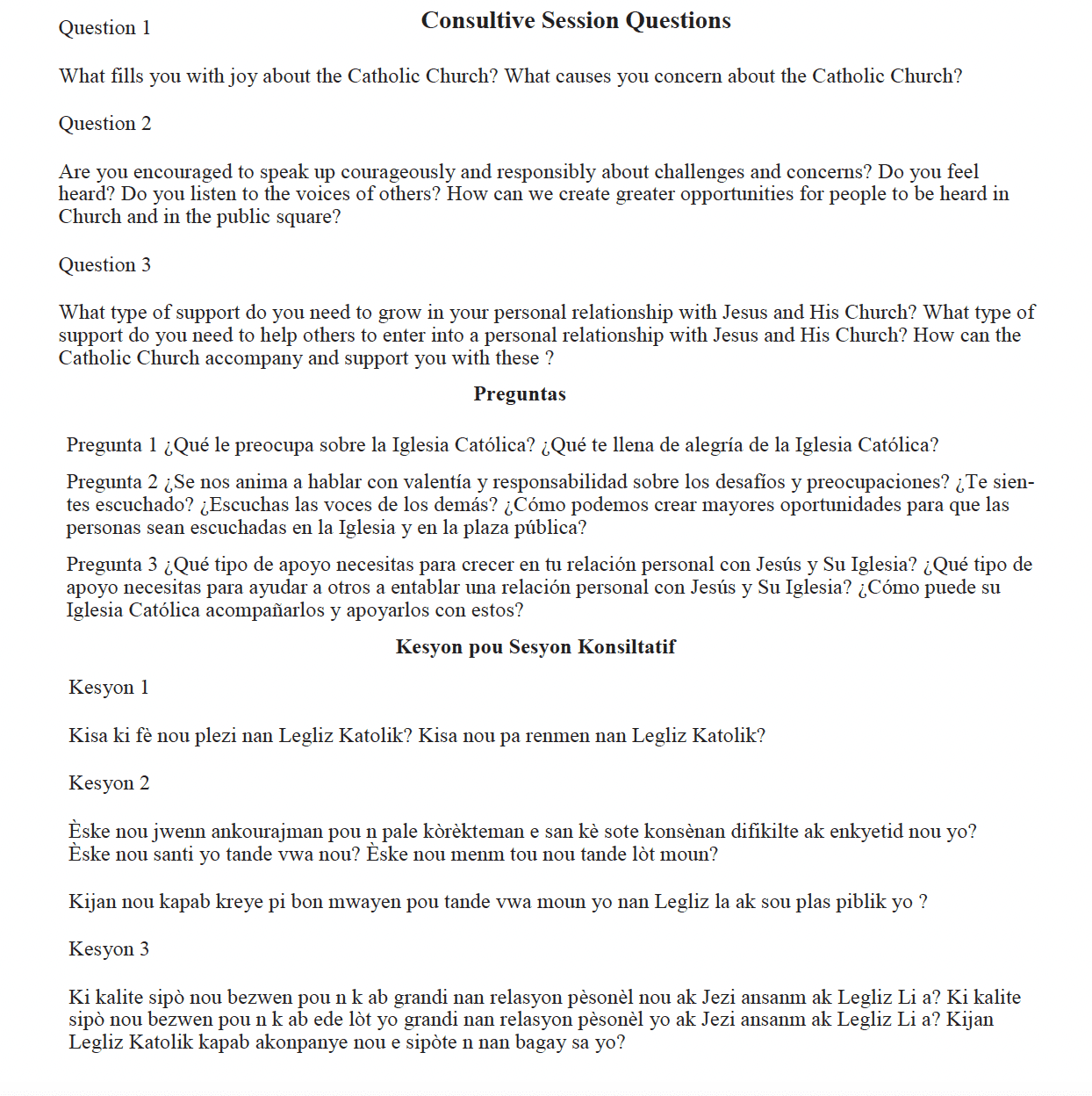 ---
---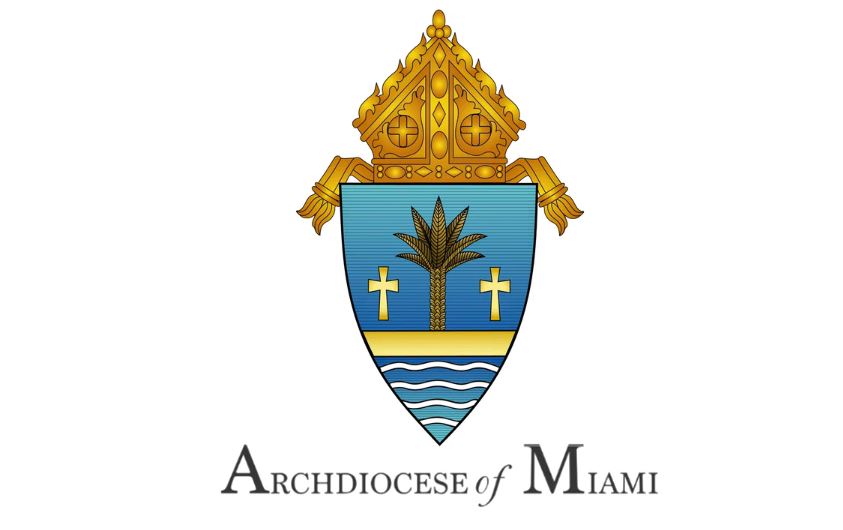 MESAGE FROM THE ARCHDIOCESE OF MIAMI ON NEW PROTOCOLS FOR SOUTH FLORIDA
Given the improvement in the positivity rates in the three counties of our Archdiocese, we are making some changes in our protocols. Hopefully, further relaxation will occur in future weeks; however, if the numbers go in the opposite direction, we may have to reinstate some of these protocols.
Effective the weekend of November 6/7, the following adaptions of our COVID protocols for Mass are approved.
Mask usage: we ask that the unvaccinated still wear their masks; for the vaccinated, masks are optional.
Social distance (minimum 6 feet between households will continue to be practiced – at least, for the time being.
Holy water fonts should remain empty.
No invitation to exchange "the Sign of Peace".
Use of hand sanitizer should continue to be made available. Priests and others who distribute Holy Communion should sanitize their hands.
Use of worship aids (song sheets, missalettes, hymnals) is permitted.
Choirs: unvaccinated should continue to wear masks; optional for those vaccinated. Choirs should carefully practice required social distancing when rehearsing or singing in Church.
Bulletin or pulpit announcement or signage should encourage use of masks for the unvaccinated; however, no checking of vaccination status is needed or advised.
The above applies to the COVID regulations in church only.
Parish meetings and religious education classes should continue to use masks and social distance for the time being.
Proposed changes in schools will be provided separately once all vaccination data is received from the schools.
We continue to encourage all to be vaccinated as this offers the best way of putting this pandemic behind us.
SPANISH:
Dada la mejoría en las tasas de positividad en los tres condados de nuestra Arquidiócesis, estamos haciendo algunos cambios en nuestros protocolos. Se espera que se produzca una mayor flexibilización en las próximas semanas; sin embargo, si las cifras van en la dirección opuesta, es posible que tengamos que restablecer algunos de estos protocolos.
A partir del fin de semana del 6 y 7 de noviembre, se aprueban las siguientes adaptaciones a nuestro protocolo COVID para las Misas.
Uso de mascarillas: pedimos que los que no estén vacunados sigan usando sus mascarillas; para los vacunados, las mascarillas son opcionales.
Se seguirá practicando la distancia social (un mínimo de 6 pies entre grupos familiares) – al menos por el momento.
Las fuentes de agua bendita deben permanecer vacías.
No se invitará a intercambiar el "saludo de la paz".
El uso de desinfectantes de manos debe seguir disponible. Los sacerdotes y otras personas que distribuyan la Sagrada Comunión deberán desinfectarse las manos.
Se permite el uso de material de culto (hojas de cantos, misales, himnarios).
Los coros: los no vacunados deben seguir usando mascarillas; es opcional para los vacunados. Los integrantes de los coros deben practicar cuidadosamente el distanciamiento social requerido cuando ensayan o cantan en la iglesia.
Los anuncios en los boletines o en los púlpitos deben fomentar el uso de mascarillas para los no vacunados; sin embargo, no es necesario ni se aconseja comprobar el estado de vacunación.
Lo anterior se aplica a las normas de COVID en las iglesias solamente.
Las reuniones parroquiales y las clases de educación religiosa deben seguir utilizando mascarillas y, por el momento, practicando el distanciamiento social.
Los cambios propuestos en las escuelas se proporcionarán por separado una vez que se reciban todos los datos de vacunación de las escuelas.
Seguimos animando a todos a vacunarse, ya que es la mejor manera de dejar atrás esta pandemia.
---
Mission Statement
We, the Catholic people of St. Elizabeth of Hungary Parish in Pompano Beach, Florida are a welcoming, caring community of believers, composed of different ethnic origins…READ MORE