---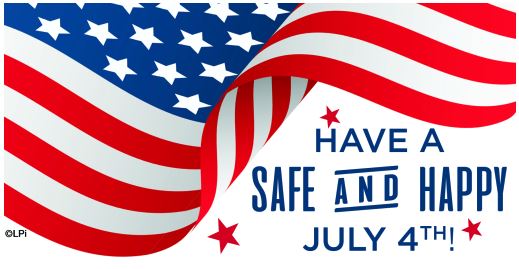 ---
Dear parishioners,
As we reopen our churches for the celebration of the Mass and Sacraments with the People of God present and actively participating, we recognize that we cannot eliminate the very possible risk of infection from the novel corona virus or COVID-19. However, your parish priests and I are committed to mitigating the risk as much as possible. We reopen because we believe as Church that there are no substitutes for the reception of the sacraments and our first priority is to be the sign of hope and instrument of the salvation of the entire human race."
However, social distancing will be required with approximately 6 feet separation between persons (except for family members from same household); worshippers are asked to wear a face mask and to keep it on during Mass, removing it only to receive Holy Communion. Hymnals, missalettes, holy water will be removed from the church; and the church and its facilities will be sanitized between services. Hand sanitizers are available at church entrances. In entering or leaving the church, and in approaching the altar to receive Holy Communion please maintain proper social distance. These arrangements will take some time getting used to and so you are asked to pay attention to ushers or others who may be directing. After Mass please do not congregate in the church or outside but make your way home.
Click here to download the full letter.
We hold in prayer all those infected with the virus, their families and loved ones. We pray for the repose of the souls of those who have died. As a people of faith, we trust in the power of prayer and in the providence of our loving God; as a people of hope, we know that God will never abandon us in our need; and as a people of charity, we, despite our own fears and anxieties, stand in solidarity with all of our brothers and sisters infected or affected by this pandemic
---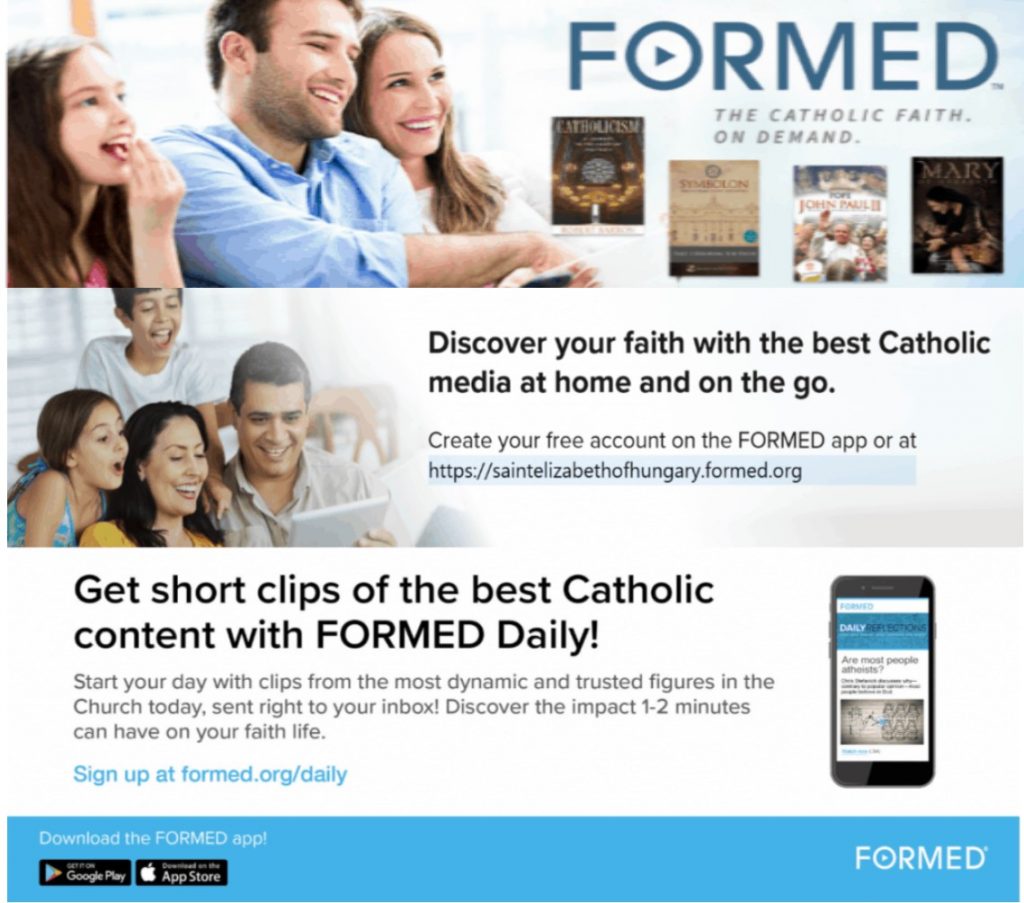 ---
Mission Statement
We, the Catholic people of St. Elizabeth of Hungary Parish in Pompano Beach, Florida are a welcoming, caring community of believers, composed of different ethnic origins…READ MORE