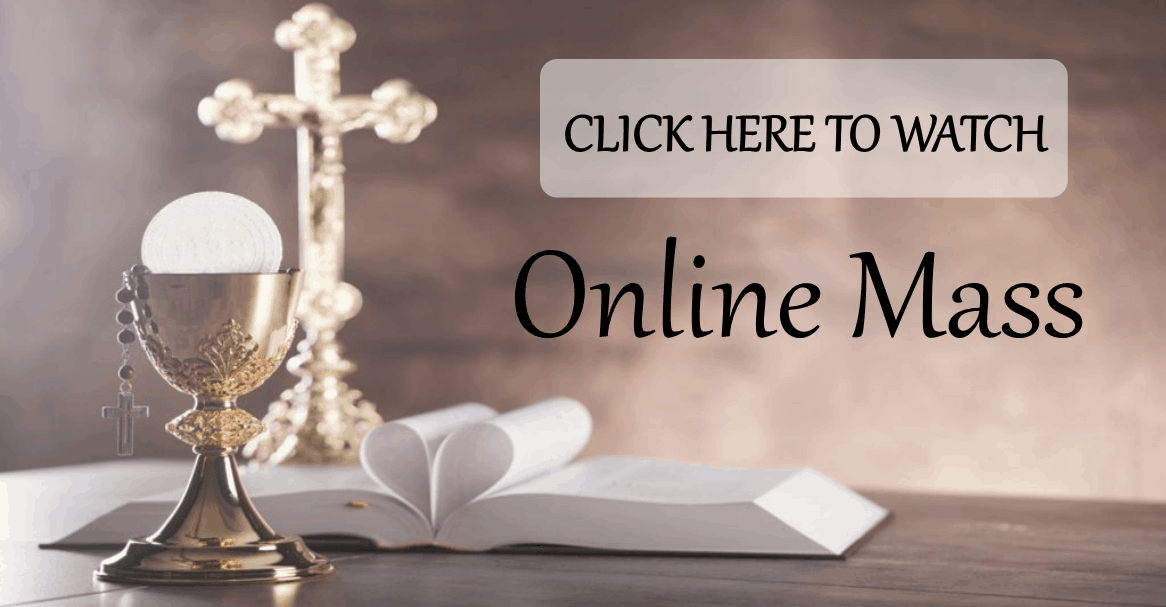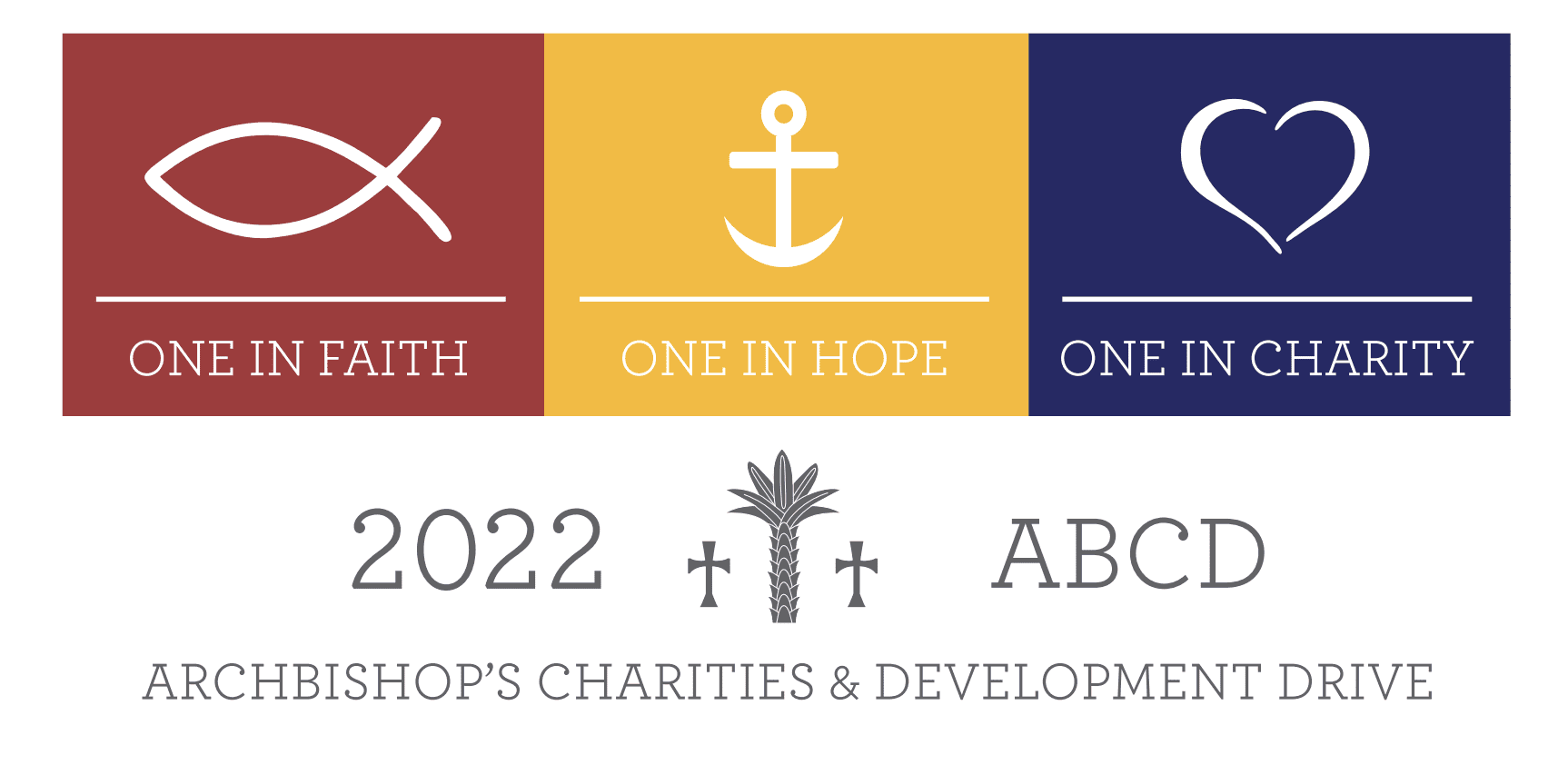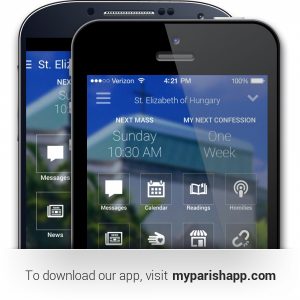 ---
MEDIA ALERT!
Archdiocese of Miami updates mask requirements for Mass and church gatherings
Miami … (Jan. 5, 2022) Effective Jan. 4, 2022, the Archdiocese of Miami (ADOM) announced that everyone, regardless of vaccination status, attending Mass and/or church gatherings, will be required to use masks.
Proper social distancing should also be maintained to help mitigate the risk of infection.
The update comes as COVID-19 Omicron variant rapidly spreads throughout South Florida.
---

Archdiocese of Miami: Synod 
Recently, Pope Francis announced that there would be a worldwide synod exploring ways in which the universal church can improve its ability to listen to the faithful. The theme for the synod is, "For a Synodal Church: Communion, Participation and Mission." The Holy Spirit continues to guide the church as he has guided her in the upper room at Pentecost.
"Keep us from becoming a 'museum church,' beautiful but mute, with much past and little future." — Pope Francis
Pope Francis reminds us that we must continue to reflect on our life and mission so to better impact the world and increase our ability to encounter Christ. Your participation and input are a necessary and vital piece to this process. We will be announcing the date (s) of our own parish consultive sessions soon.
Our St. Elizabeth of Hungary Parish Representatives:
Dackmar Eugene
Ashley Schwab
Lina De La Cruz
Throughout the archdiocese of Miami, People will be asked to respond to certain questions which are meant to help us discern as a local church, God's will, and to pursue the pathways to deeper communion, fuller participation, and greater openness to fulfilling our mission in the world. Once you submit your answers you will be able to attend a gathering here at the parish to discuss these questions in small groups. Whichever way you will be participating, please take a moment to familiarize yourself with the questions and to pray for your own discernment as you join in this process.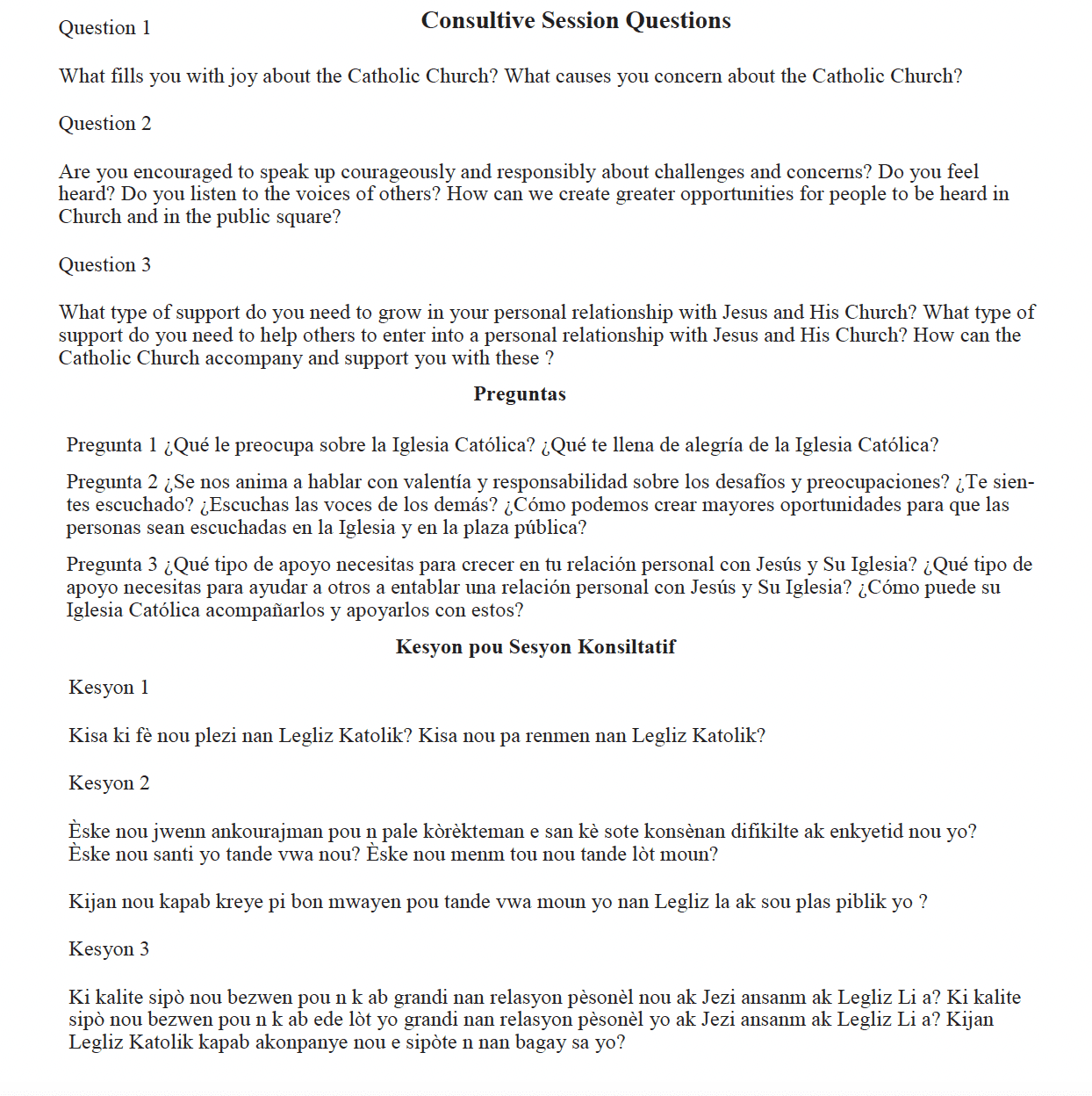 ---
Mission Statement
We, the Catholic people of St. Elizabeth of Hungary Parish in Pompano Beach, Florida are a welcoming, caring community of believers, composed of different ethnic origins…READ MORE