---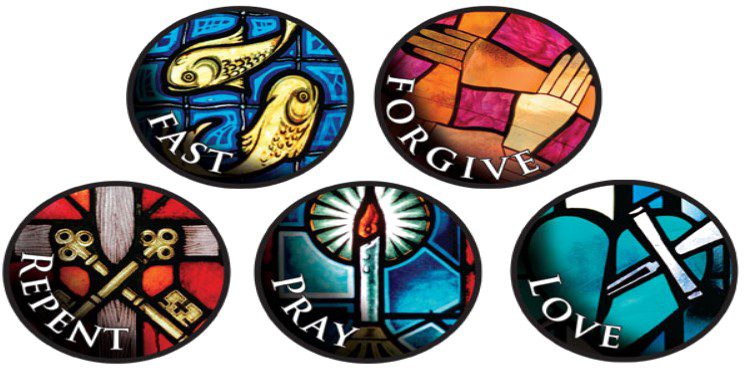 The 2019 Lenten Season
Fasting and Abstinence
The holy season of Lent began on Ash Wednesday, March 6. Both Ash Wednesday and Good Friday, April 19, are days of abstinence from meat for all who are 14 years and older. They are also days of fast (one full meal and two small meals, with nothing eaten between the meals) for adults from 18 to 59 years of age.
All Fridays of Lent are days of abstinence from meat for those 14 years and older. Note that these obligations do not apply to those whose health or ability to work would be seriously affected. We are also encouraged to grow in our Faith through prayer, acts of self-denial, almsgiving, works of kindness and compassion. All these Lenten practices should be undertaken in a proper spirit of repentance, and for the purpose of spiritual growth and renewal.
2019 Lenten Regulations issued by the Office of Worship of the Archdiocese of Miami
---
Mission Statement
We, the Catholic people of St. Elizabeth of Hungary Parish in Pompano Beach, Florida are a welcoming, caring community of believers, composed of different ethnic origins…READ MORE.
Weekend Mass Time
Saturday: 4:30 pm English Vigil / 6:30 pm Spanish
Sunday: 7:00 am Creole / 9:00 am English / 10:30 am  English Family Mass / 12:00pm Creole
Photo Galleries
St. Elizabeth of Hungary Feast 2018