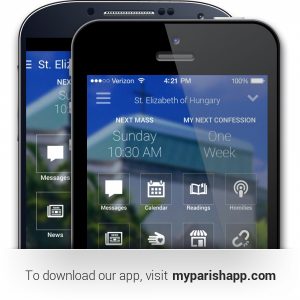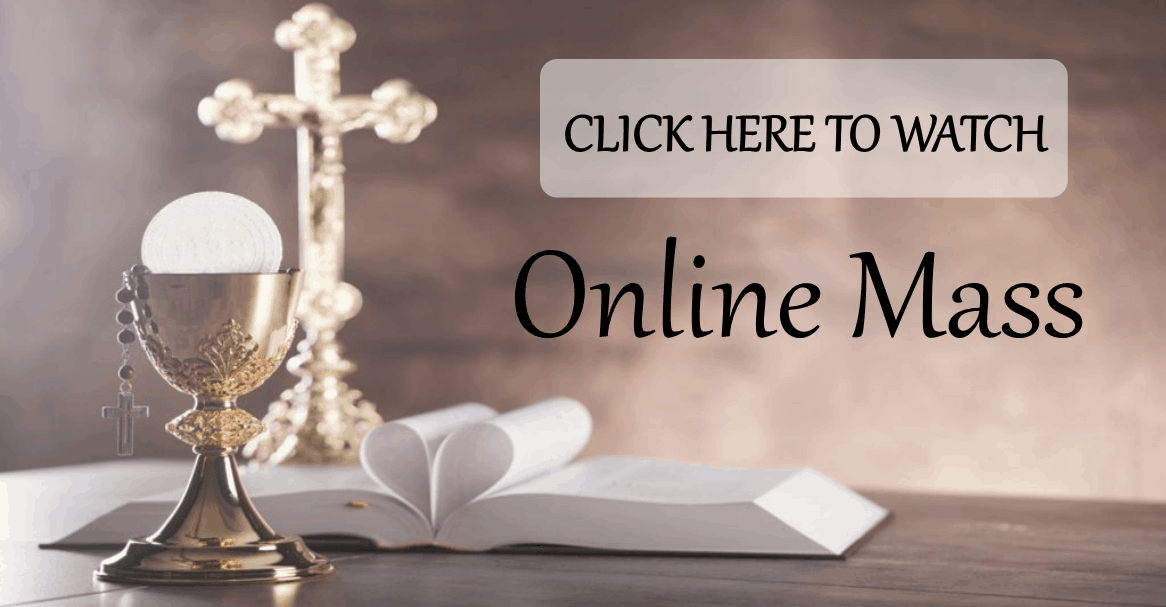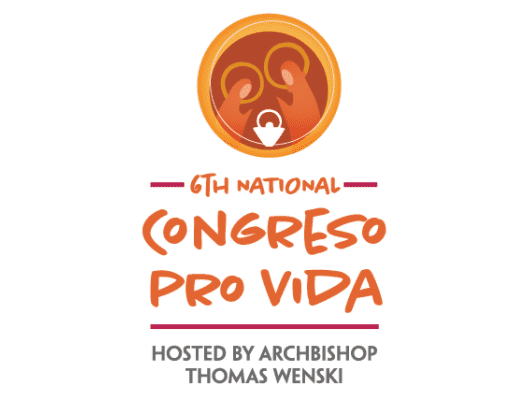 We hold in prayer all those infected with the COVID-19 virus, their families and loved ones. We pray for the repose of the souls of those who have died. As a people of faith, we trust in the power of prayer and in the providence of our loving God; as a people of hope, we know that God will never abandon us in our need; and as a people of charity, we, despite our own fears and anxieties, stand in solidarity with all of our brothers and sisters infected or affected by this pandemic.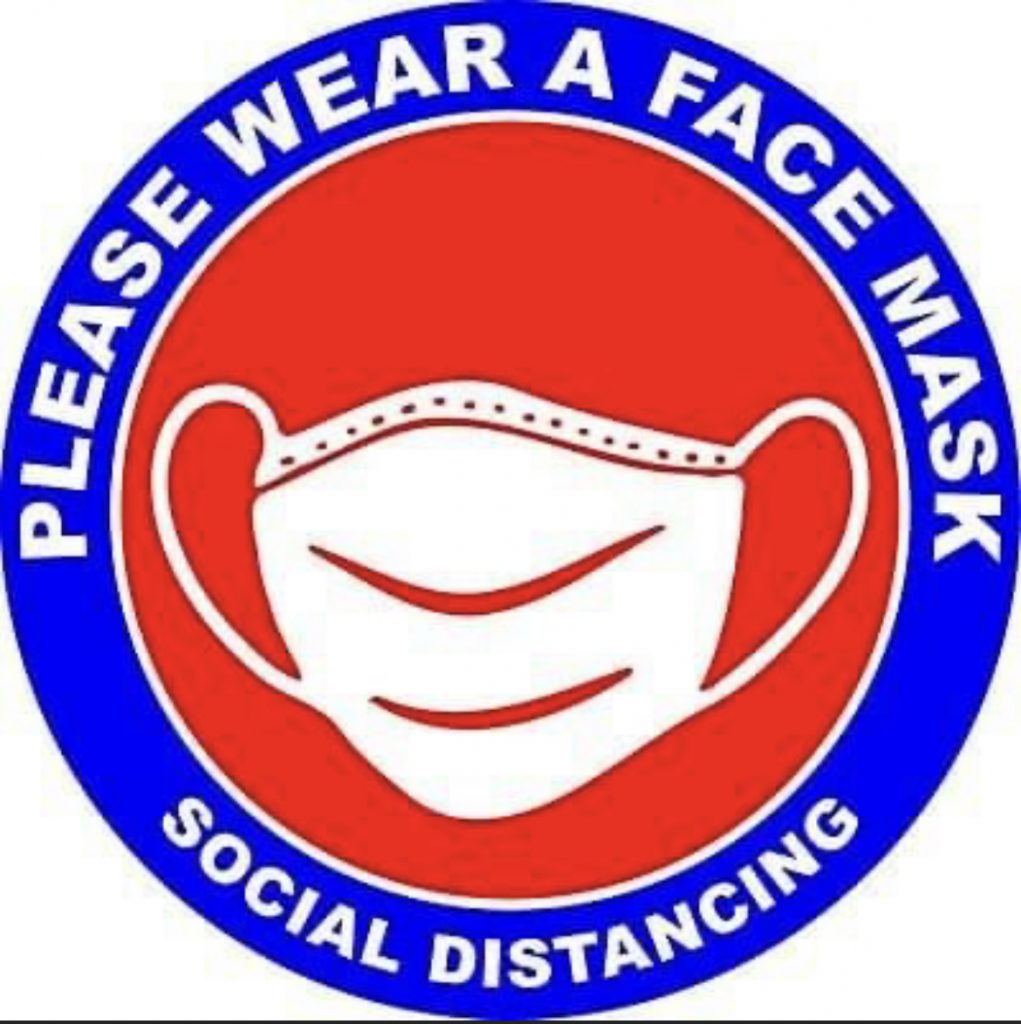 Message from the Archdiocese of Miami
on Masks and Social Distancing
The Archdiocese of Miami's  guidelines for masks and social distancing have not changed.  In the coming days we will review what might be appropriate. However, lots of folks, including most of the children and youth are not vaccinated. Masks and social distancing are the very best obstacles to transmission of this disease. While the CDC has issued guidelines, the Florida Department of Health has not made any changes at this time.
VACCINATED PEOPLE CAN GET COVID.  Whether they can then transmit the virus to others, is unclear.  However, in recent weeks, we have had a priest, a teacher and at least one other employee who got COVID-19 after their first vaccination but before their second one and one retired employee, fully vaccinated, diagnosed with COVID and symptomatic.
We should continue to encourage those who are hesitant to be vaccinated to do so at their earlier convenience. Children 12 year of age and older are now eligible.
—————————————
Mensaje de la Arquidiócesis de Miami sobre
Máscaras y Distanciamiento Social  
Las pautas de la Arquidiócesis de Miami sobre máscaras y distanciamiento social no han cambiado. En los próximos días revisaremos lo que podría ser apropiado. Sin embargo, muchas personas, incluida la mayoría de los niños y jóvenes, no están vacunadas. Las máscaras y el distanciamiento social son los mejores obstáculos para la transmisión de esta enfermedad. Si bien los CDC han emitido pautas, el Departamento de Salud de Florida no ha realizado ningún cambio en este momento.
LAS PERSONAS VACUNADAS PUEDEN CONTRAER COVID. No está claro si pueden transmitir el virus a otras personas. Sin embargo, en las últimas semanas, hemos tenido un sacerdote, un maestro y al menos otro empleado que recibió COVID-19 después de su primera vacuna pero antes de su segunda y un empleado jubilado, completamente vacunado, diagnosticado con COVID y sintomático.
Debemos seguir alentando a quienes dudan en vacunarse a que lo hagan lo antes posible. Los niños de 12 años o más ahora son elegibles
---
Mission Statement
We, the Catholic people of St. Elizabeth of Hungary Parish in Pompano Beach, Florida are a welcoming, caring community of believers, composed of different ethnic origins…READ MORE