Here you will find information posted by our Respect Life Parish Committee: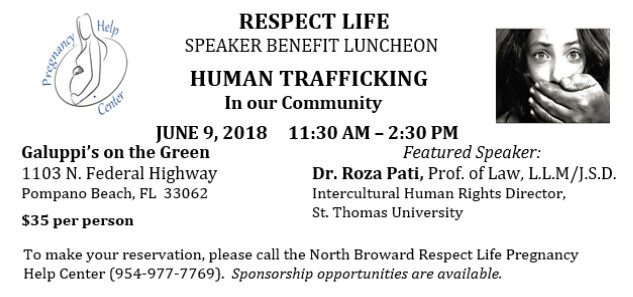 FOX News Channel documentary "See No Evil – The Kermit Gosnell Murders."- via YouTube.
Thank you for anything you can do to spread the word about the documentary. The more people who watch this, the more the true face of abortion is exposed, and the stronger our case that when secular media cover these topics, people respond!